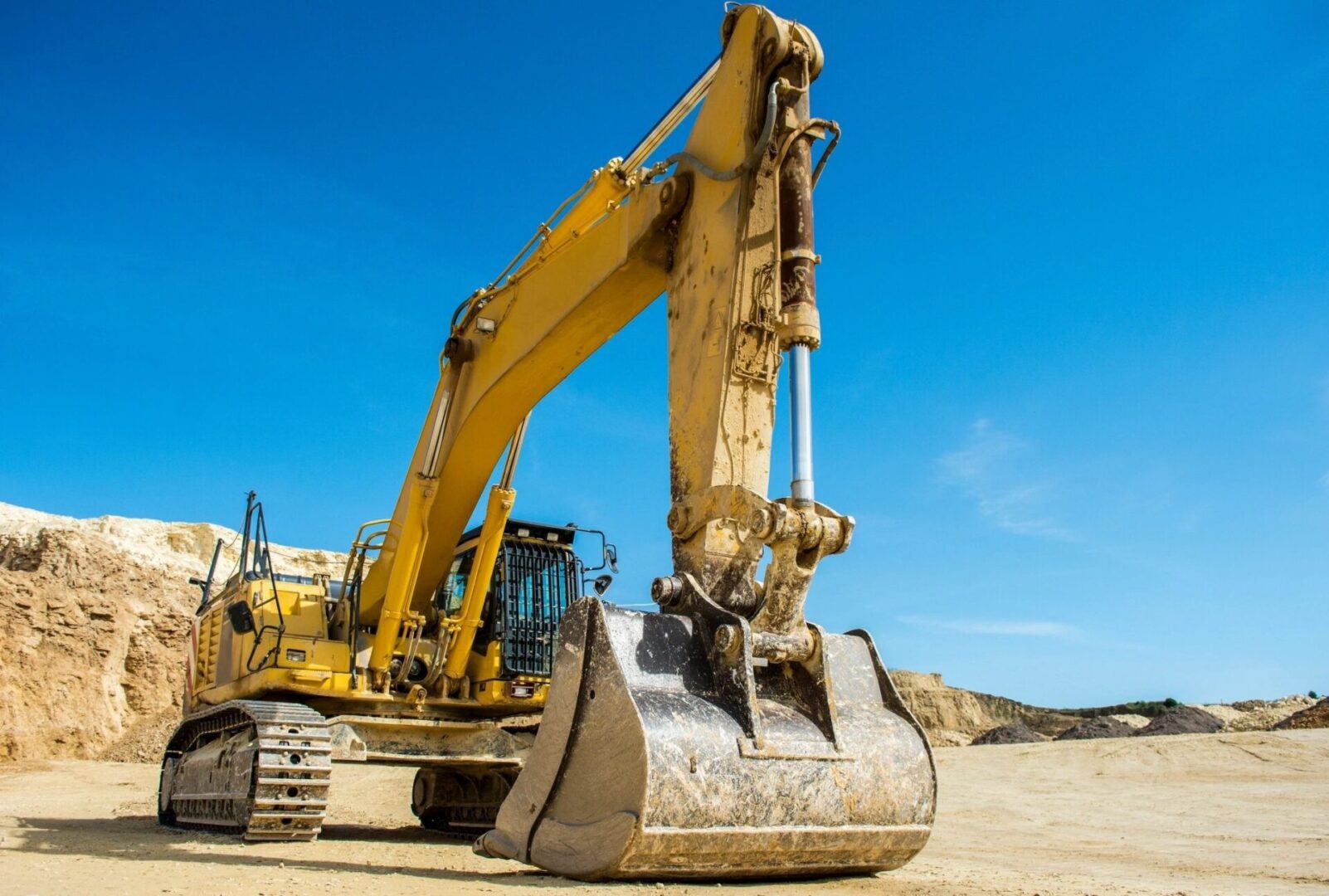 Montezuma Paving Company (MPC)
Montezuma Trucking Company Incorporated was formed in Lake Montezuma, Arizona in 1986. We eventually took on the name Montezuma Paving Company (MPC) in 1989 after moving our operations to Phoenix, Arizona. Since then, we have completed many grading and paving projects for residential, commercial, and industrial areas within the Phoenix Metropolitan Area.
Customer satisfaction and quality work are two things to expect when it comes to working with us. We always make it a point to remain within a budget and complete jobs on time with the highest possible quality of workmanship.
Extensive Capabilities
Together with our company head Tino Dasalla, our expert staff and field personnel continue to provide turnkey site development with the following features:
With our quality workmanship and competitive pricing, we gained recognition as the earthwork and paving solution.
Value Engineering
We incorporate project management with cutting-edge technology to provide continuous monitoring of projects from inception to closeout. Our computer-generated three-dimensional quantity evaluation with GPS capabilities, linked with sophisticated business software, enables us to provide multifaceted value engineering.
We are able to proactively work with project engineering at site inception to assist in the development of grading and drainage plans that quite often yield "balanced sites," saving both time and development costs.
Uncompromised Safety
Our company has earned safety awards from SCF Arizona for numerous years of operation without filing a workers' compensation claim. We always make sure that our employees continue to work in a positive environment by amending and adjusting our safety policy.
Since safety in the workplace is not optional, we have developed a workplace policy and safety employee of the month program, which eventually led to our excellent employee retention rate.
Employee Benefits
We believe that our employees are one of our major assets. This is why we provide comprehensive packages that include the following:
By going above and beyond for our team, we are able to attain a high retention rate wherein most of them have been around since the early 1990s.